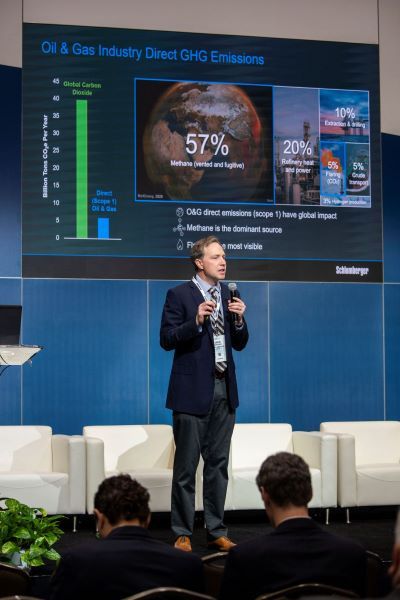 WELCOME
THE FUTURE OF
ENERGY IS AT OTC
Since 1969, OTC has served as a central hub convening the best and brightest minds in the world to share ideas, and innovations and discuss, debate, and build consensus around the most pressing topics facing the offshore energy sector.
RESERVE YOUR BOOTH TODAY
BECOME AN OTC 2023 EXHIBITOR
VIEW THE EXHIBITION
FLOORPLAN
Conduct business with offshore energy professionals from around the world.

EXHIBIT SPACE CONTRACT
Be part of the offshore energy industry's most influential conference. Complete the online exhibit space agreement and submit it today.

EXHIBITOR PORTAL
Gain access to your company profile, register your booth personnel, upgrade your profile, and more! For password assistance, email the sales team.
2023 Distinguished Achievement Awards
Do you know an individual or company who has made a significant technological, humanitarian, environmental, or leadership contribution to the offshore sector? Don't miss this chance for them to be recognized by OTC.
Questions on how to nominate an organization or individual? For helpful information on how to submit a nominee, read more.
NOMINATION DEADLINE: 20 September 2022.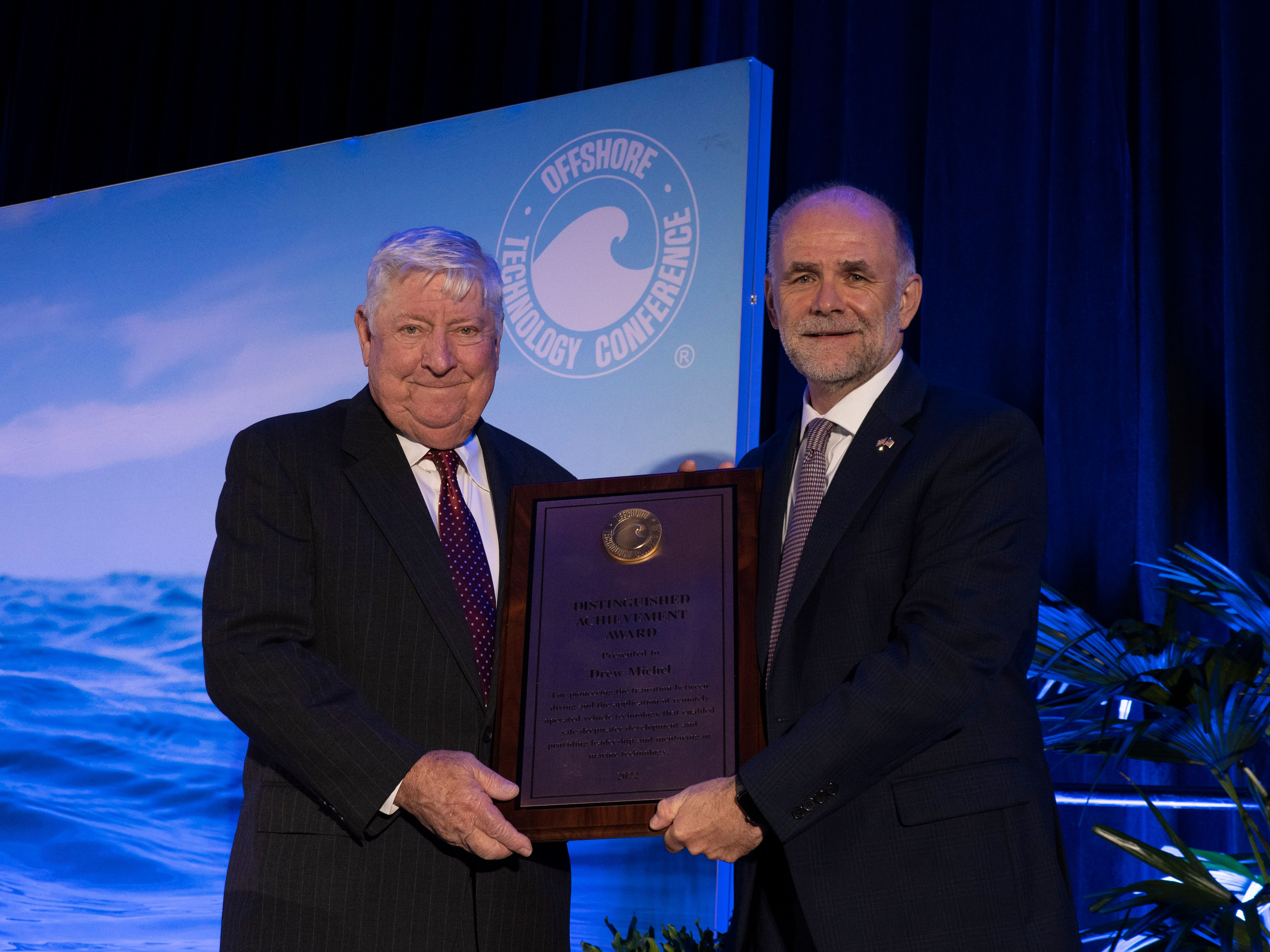 OFFSHORE TECHNOLOGY CONFERENCE
FOUR DYNAMIC DAYS
TECHNICAL
PROGRAM
Engage with world leaders, CEOs, and government officials from around the world at OTC 2023.
AWARDS AND PROGRAMS
Be part of the offshore energy industry's most influential conference.

EXPERIENCE
WORLD-CLASS
TECHNICAL PROGRAM
OTC focuses on the technologies and innovations needed to continue to provide the world's energy needs while helping create a cleaner, healthier, and more sustainable future for all.
Whether it's oil and gas, solar, wind, hydrogen, and other marine resources, OTC provides a forum for all offshore energy resource development solutions to be showcased.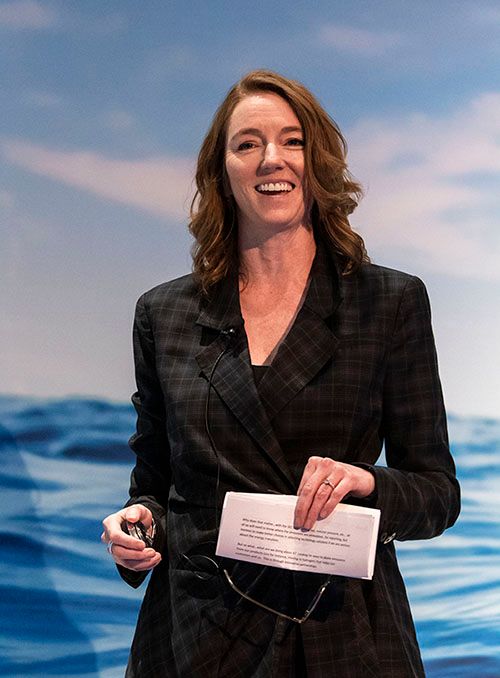 2022
LEADERS DISCUSS THE INDUSTRY'S MOST PRESSING TOPICS
OTC FEATURED SPEAKERS
OTC 2022 FINAL PRESS RELEASE
Offshore Technology Conference Showcases the Energy Evolution
Houston, Texas, USA (5 May 2022) – Offshore energy professionals from around the world convened at the 2022 Offshore Technology Conference (OTC) at NRG Park to discuss the latest advancements in the offshore oil and gas industry, while touting the role the offshore energy industry plays within the energy transition. Experts representing diverse offshore technologies provided key insights on how their projects and industries are developing the latest innovations to continue securing affordable energy while advancing climate goals.
READ MORE